Make your company


tobacco-free
We will help you improve your employees' health, increase their efficiency and reduce excessive sickness insurance costs.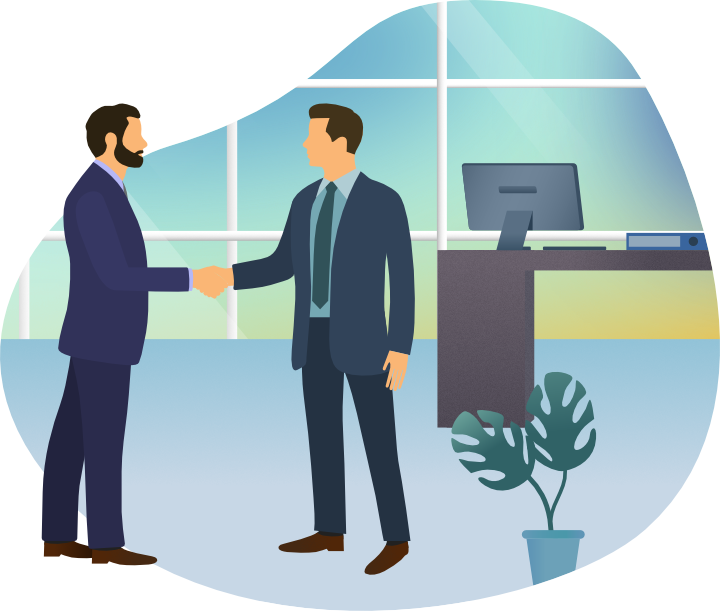 How much does a regular smoker 

cost your company?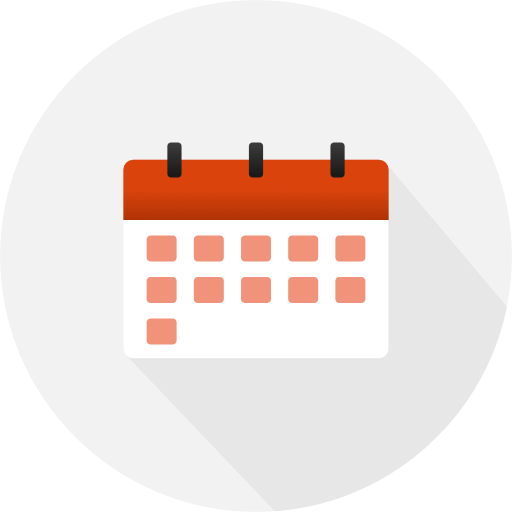 11 days
a year is the amount of time a regular smoker
spends smoking during working hours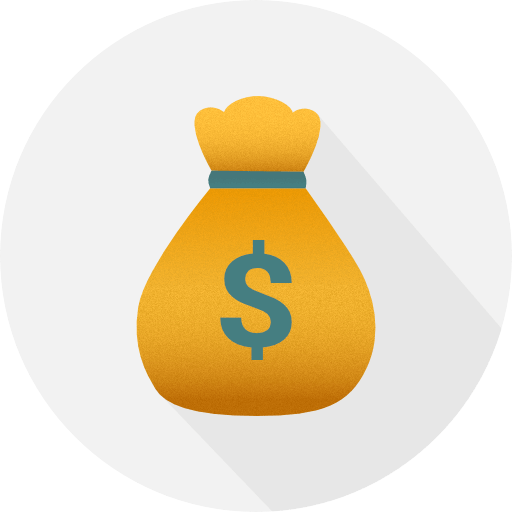 $6,600
is the total expenditure of
a company on a smoker per year
Become


a tobacco-free company
It doesn't matter whether your employees work in a factory or in an office. We are going to create a complex tobacco-free company program for you. You will be able to provide your employees with smoke-free working environment and you will support them in their stopping smoking at minimum costs. The program is designed and coordinated by leading specialists in addiction treatment.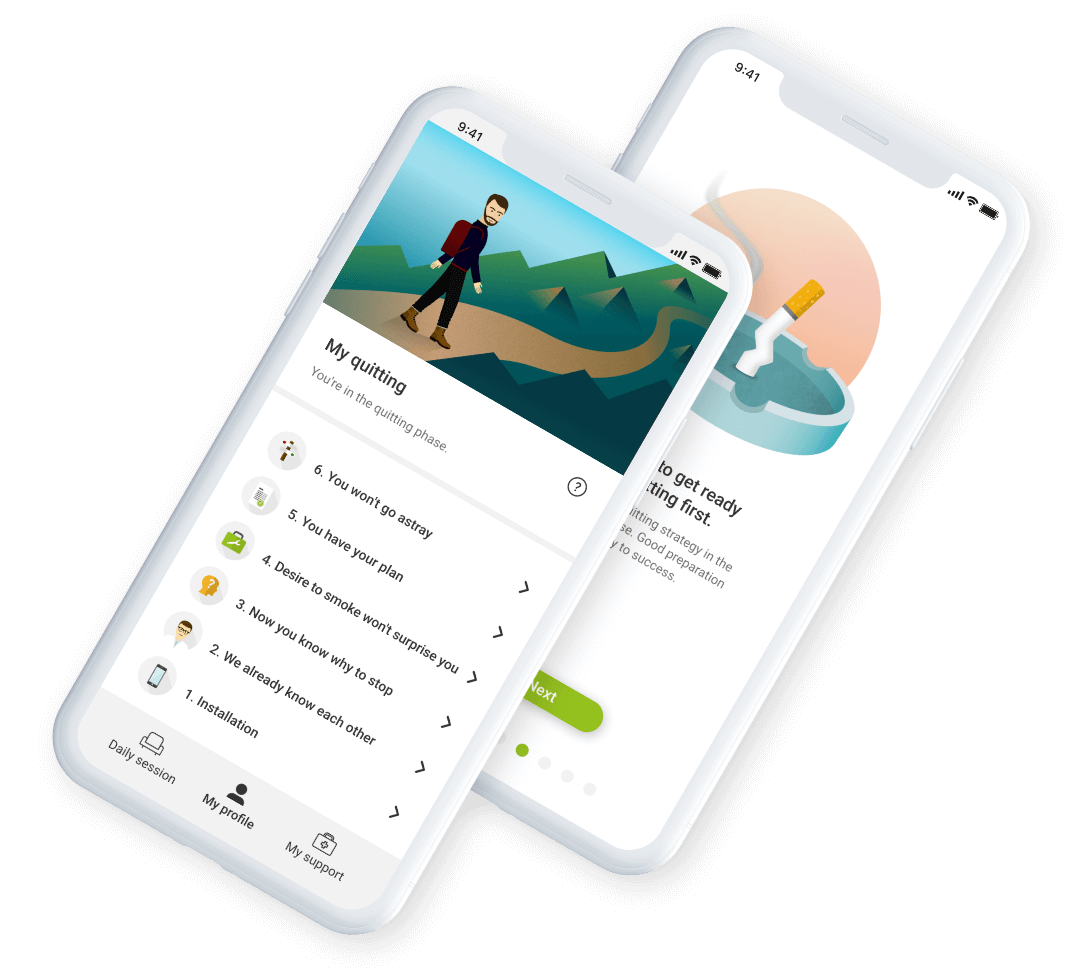 Adiquit can also be found in the offer of various employee benefit services, which makes it easily accessible for your company and employees.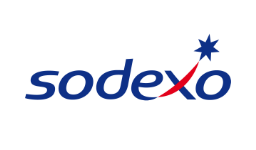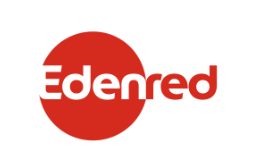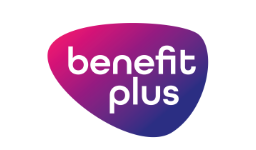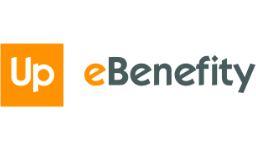 What are the other benefits 
of being a tobacco-free company?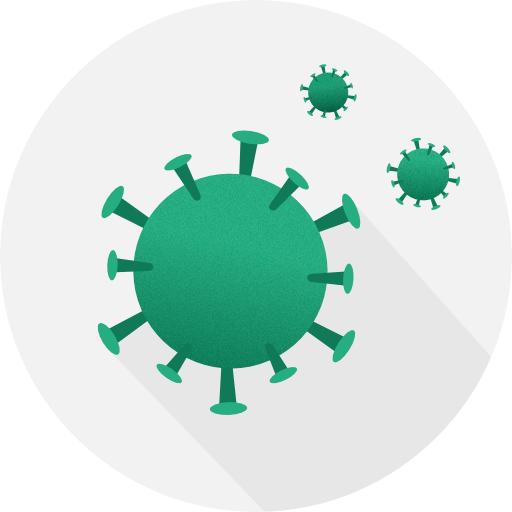 You'll reduce the risk of infection with coronavirus
Smokers are twice as likely to catch the coronavirus disease compared to non-smokers. Your employees' immunity will significantly improve when they quit smoking.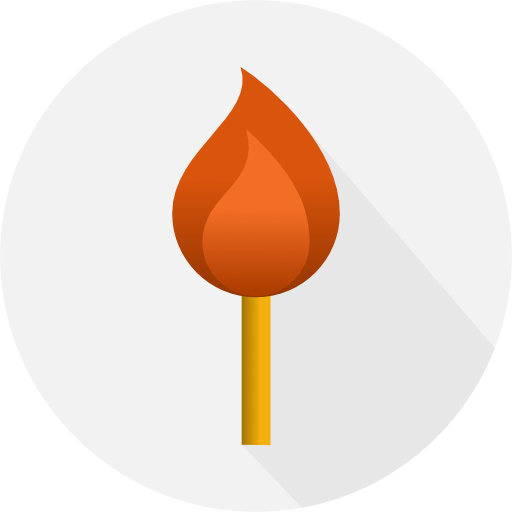 Fire and injury prevention
Up to 30,000 fire incidents and 1,000 deaths a year are caused due to smoking in European Union member states. You will reduce the risk of fire and injuries in the workplace by lowering the number of smokers in your company.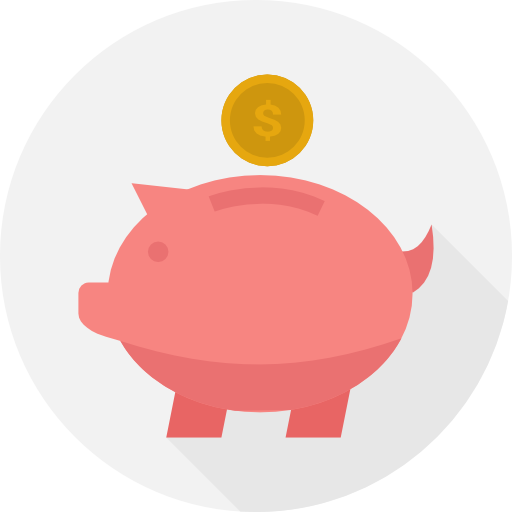 Your employees will save money
A regular smoker spends $240 a month and up to $2,900 a year for cigarettes. With money saved, they can afford their dream holiday, for instance.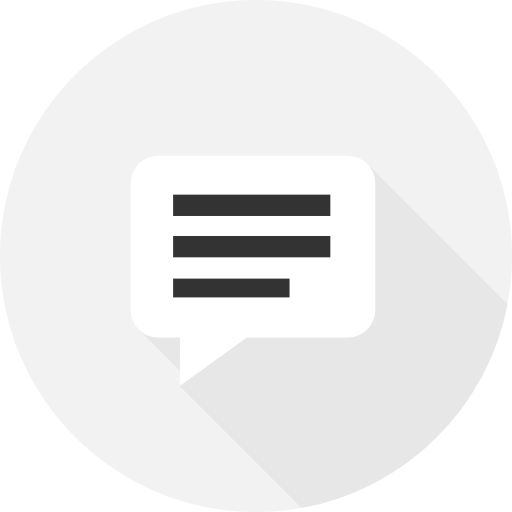 Adi Smajic, manager, SAP Concur
"Adiquit encouraged our associates to make a decision to stop smoking. First of all, we had received practical tips on how to promote smoking cessation at the workplace. Thanks to mobile app Adiquit, every employee could start quitting as it fits to their needs. During covid outbreak, we also used online group counseling with addiction treatment specialist to support employees´ motivation to stay smoke-free."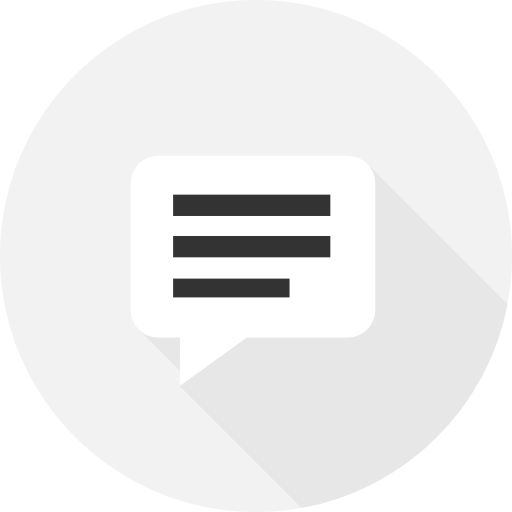 Jan Fencl, program manager, Vodafone Foundation CZ
"The Adiquit app project has been developed in a unique accelerator program Laboratory of Vodafone Foundation and therefore it was clear the Vodafone employees would try the app themselves. The whole program started with a professional workshop led by an addiction treatment specialist. Then, employees could start using the app. The promising results revealed the efficiency and motivational support of the Adiquit app for everyone, who would like to quit for good."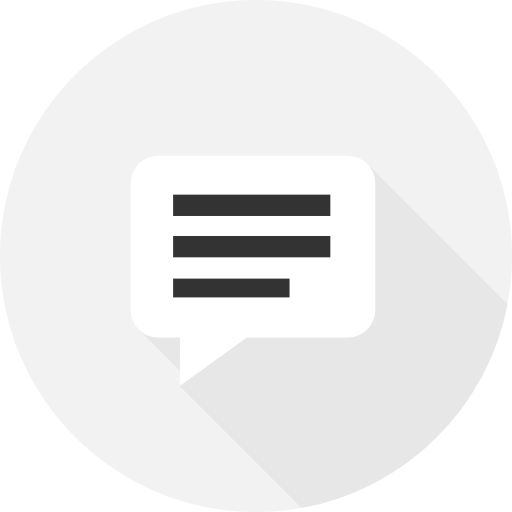 Ing. Andrea Lopatová, HR manager, Linet
"Promoting employee health is one of our company's priorities. Therefore we started cooperation with experts from Adiquit to help us set up a smoke-free environment in the company. Smokers among employees had the opportunity to join an interactive workshop with an addiction treatment specialist and use the Adiquit app for stopping smoking. We firmly believe that our employees will be able to overcome smoking with a help of Adiquit."
Request an offer

for your company
Adiquit s.r.o. 
Na Skále 632
252 28 Černošice
Czech Republic
Comp Reg No.: 07241356
VAT ID: CZ07241356