We help

 

smokers


to quit smoking
Overcome the craving for a cigarette and withdrawal symptoms with the help of a scientifically proven app. Whenever, wherever – 10 minutes a day will do.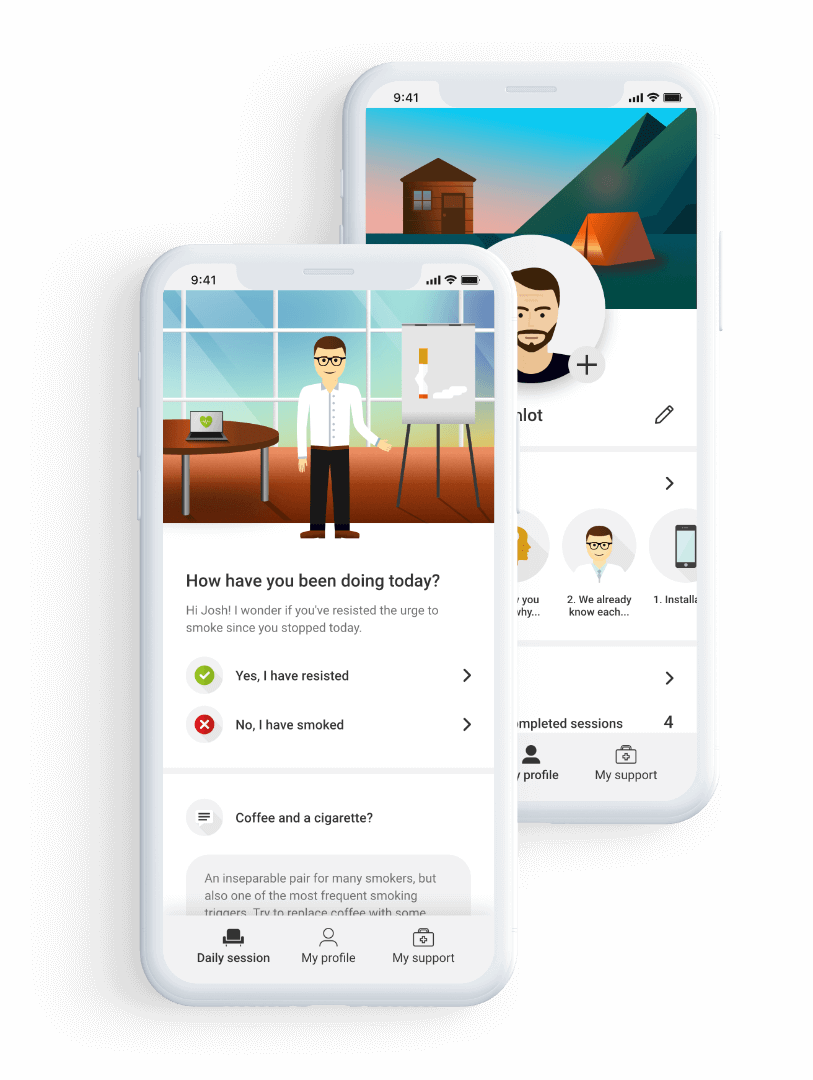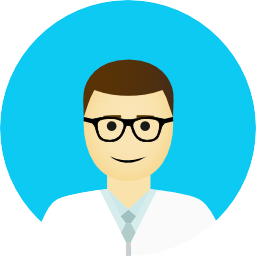 Your buddy
Adiquit will get you ready for putting out your last cigarette, adjust the quitting process to your needs and support you when you feel at your worst.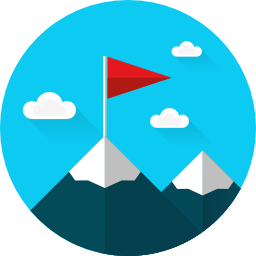 A succesfull guide
Have your preceding attempts to quit smoking always failed? Quitting with Adiquit pays off – your chances of quitting will be six times greater.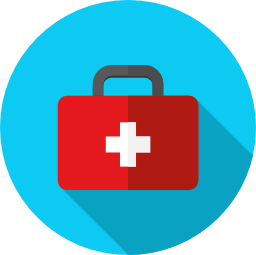 Instant help
Are you worrying the taste for a cigarette will surprise you in the worst possible moment? Adiquit can offer an effective solution.
Crack down 

on your smoking habits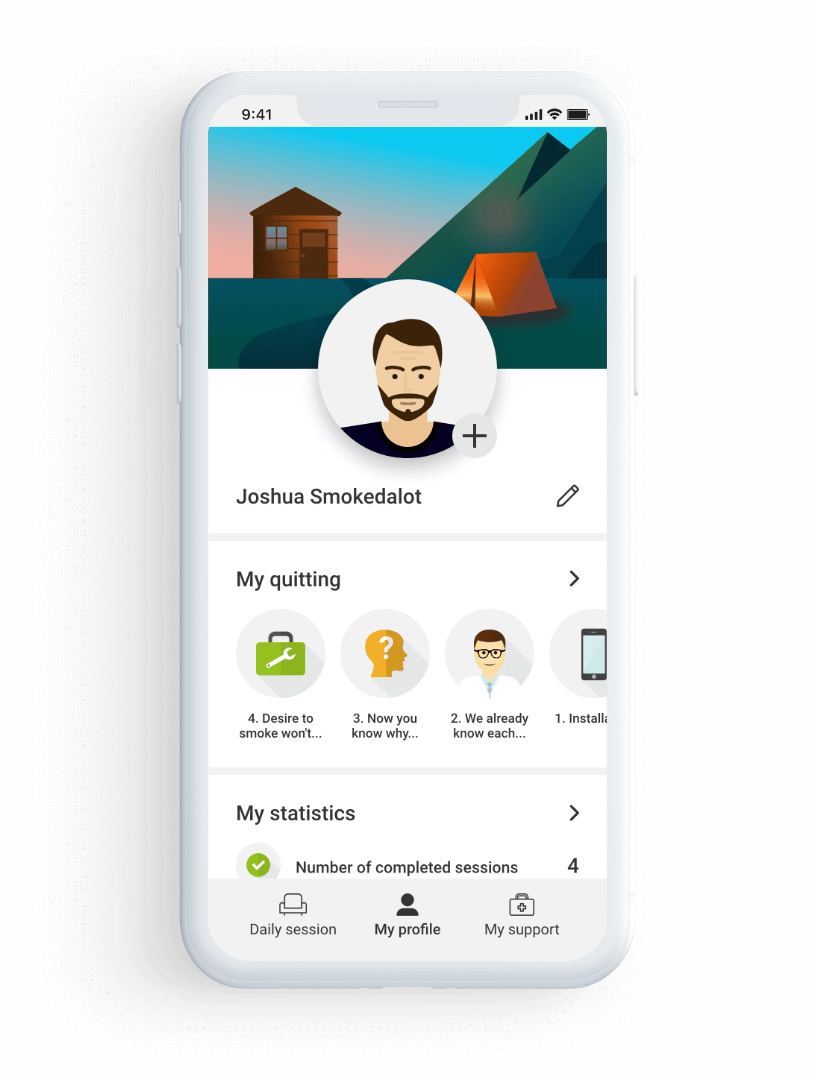 Smoking cessation specialist

at your fingertips
The only genuinely Czech app for quitting smoking
Based on scientific knowledge and clinical practice
Six times greater chance of quitting
Adjusting the quitting process to your needs
Available anytime, anywhere
Two months long cessation program
Adiquit reviews 

from ex-smokers
Pavel B.
"I used to smoke up to 3 packs of cigarettes a day. Adiquit taught me how to avoid trigger situations. Now I've got my smoking under control."

Magda J.
"I'm not a smoker anymore but I miss the app therapist. I enjoyed talking to him. He used to encourage me, which was helpful."

Tereza B.
"Thanks to the brilliant support of Adiquit I was able to quit smoking for the first time after 21 years."

Tomáš N.
"The Adiquit therapist praises you a lot. I realized, I actually need that. People around me don't believe I can quit for good."

Tereza S.
"Adiquit helps you to find all the reasons why to quit smoking and reminds you of them at the right time."

Jan D.
"The best quitting app. It works on the principle of motivation. It maps your answers and tailors the plan accordingly. I've never seen anything like it."
Benefits

 of breaking free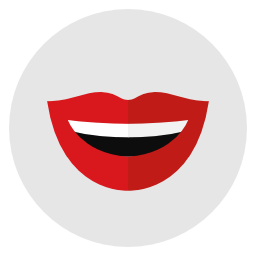 Bright smile
Your teeth will be whiter after quitting.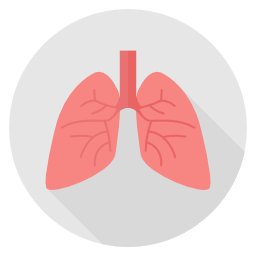 Improved physical condition
The lungs capacity increases up to 30%.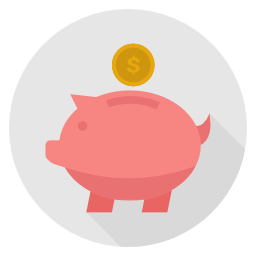 Dream holidays
You will save up to 30 000 CZK in a year.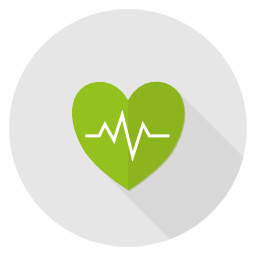 Longer and healthier life
Non-smokers live up to 10 years longer.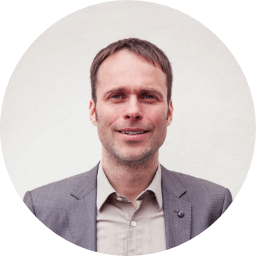 Roman Gabrhelík
Roman is a psychologist and an addictologist with vast experience in various psycho-therapeutic approaches. He has been focusing on implementation, research and education in the field of prevention and addiction treatment.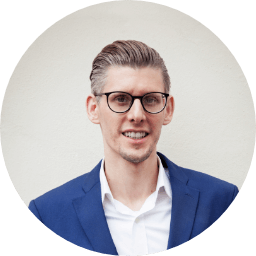 Adam Kulhánek
Addictologist Adam is a vicepresident of Czech Coalition Against Tobacco and a member of the directorship of National Line for Smoking Cessation. He focuses on prevention, research and tobacco addiction therapy.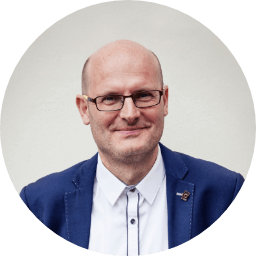 Daniel Novák
Daniel has over 20 years of experience in the field of medicine technology and data analysis. He has participated in development of an application for diabetics, an interface for visually impaired persons or an IT system for mental health care.